Customer Service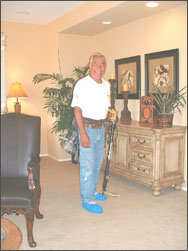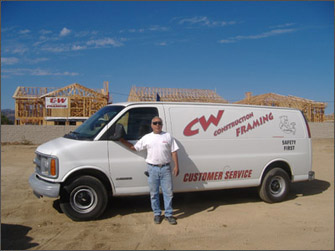 We stand behind our work and are never satisfied until our customer is satisfied. You'll notice that some of our strongest referrals come from the builders' customers service departments. We expect to get the job done right the first time, but if the customer, builder or homeowner, isn't satisfied, we'll be there.
Our customer service department is lead by Pedro Ortega. Pedro has the skills to handle whatever problems arise. In addition, Pedro has the people skills to make customers feel comfortable with us working in their homes.
Upon receipt of your customer service request, an internal form will be forwarded to our service personnel. When the work is completed, the form will be forwarded to your office. This enables us to quickly schedule and monitor customer service work in progress. To view our paperwork, click here.
To schedule customer service work, contact our superintendent, Steve McDowell.
(909)821-3301